Home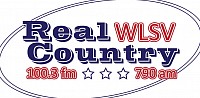 WLSV Home Page
Real Country 100.3 FM & 790AM WLSV
Featuring Classic Country Hits!!
82 Railroad Avenue
Wellsville, New York 14895
585-593-6070
WLSV Morning Show
Join Peter Mangels Monday Through Friday From 6-9 AM,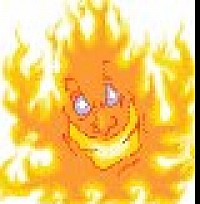 Hotline 
Hotline
Buy,Sell or Trade Items weekday mornings from 9:00 - 9:30. 
 The number to call is 585-593-6070
Contact Show
 Contact Show Monday Mornings at 9:30, features interviews with local elected officials, community organizations, events topics, gardening, health and nutrition practitioners and more.
Next Show: Monday May 17th. Wellsville School Supt. David Foster talks about the budget vote.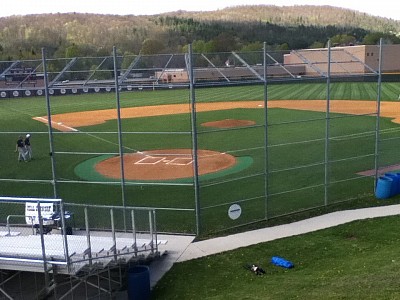 Sports
WELLSVILLE HIGH SCHOOL SPORTS Broadcasts:
2021 
Boys Baseball
Girls Softball 
SEASON BEGINS APRIL 30TH.
Listen on WLSV 100.3FM and 790AM
and on WLSV'S Facebook link, right on this web site in the Links section.
Baseball Broadcast Schedule
Friday April 30 vs Arkport 5pm

Thursday May 6 vs Bolivar Richburg 5pm
Friday May 14th at Cuba Rushford 5pm
Monday May 17 vs Fillmore 5pm
Wednesday May 19 vs Livonia 5pm
Wednesday May 26 vs Elmira 5pm
Wednesday May 28 vs Genesee Valley 5pm
Tuesday June 1 at Canisteo Greenwood 5:30
Thursday June 3 at Fillmore 5pm
Softball Broadcast Schedule
Monday May 10th vs Addison at 5pm
Wednesday May 12th vs Genesee Valley 5pm
Monday May 24th Bolivar Richburg 5 pm