Home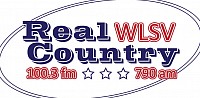 WLSV Home Page
Real Country 100.3 FM & 790AM WLSV
Featuring Classic Country Hits!!
82 Railroad Avenue
Wellsville, New York 14895
585-593-6070
WLSV Morning Show
Join Peter Mangels Monday Through Friday From 6-9 AM,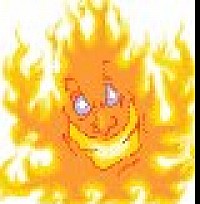 Hotline 
Hotline
Buy,Sell or Trade Items weekday mornings from 9:00 - 9:30.
Heidi Mangels is your host. The number to call is 585-593-6070
Contact Show
 Contact Show Monday Mornings at 9:30, features interviews with local elected officials, community organizations, events topics, gardening, health and nutrition practitioners and more.
Next Show: Monday April 12th Scott Burt President of The Bare Knuckle Boxing Hall of Fame in Belfast NY